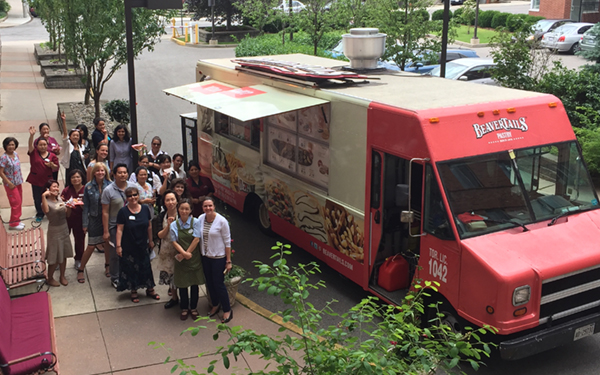 Who We Are:
We are a Christian not-for-profit senior living community experienced in delivering distinctive services within a continuum of living. We have a fresh new approach to elder care that is unique and truly individualized.
What We Value:
Our Residents:
We have high standards for our home and facility, making us a respected leader in the industry for over 35 years.
Our Staff:
It all begins with our staff. Our culture is one of collaboration, support, teamwork, and ongoing learning.
We encourage diversity, inclusion, transparency, and the sharing of new ideas.
We celebrate often and truly cherish each member of our staff across all departments, and love organizing staff appreciation days!
Copyright 2023 Christie Gardens Apartments and Care. All Rights Reserved.